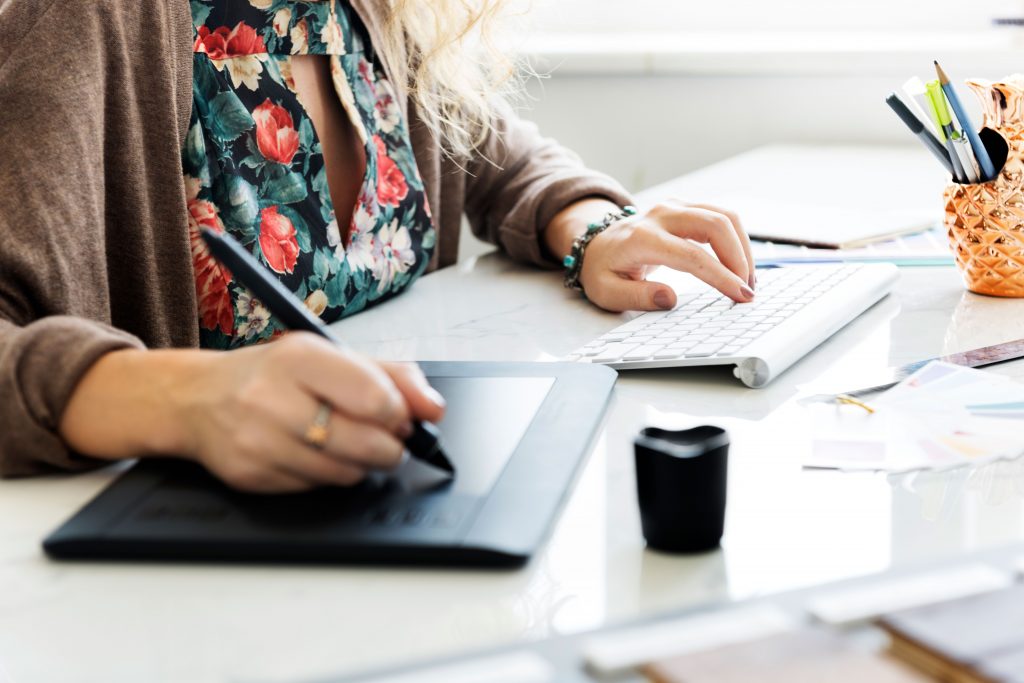 Who are we?
Newprint HRG, is a locally owned, family run business. We have been operating for over 35 years and provide the Gladstone region with superior solutions in print, sign and design. Our mission statement is simple, provide the best quality solutions to meet the varying needs of an innovative customer base.
We are a small team here at Newprint HRG with 6 full time staff members, 2 part time and several 'on call' staff. We are a small team, but an effective one. Our staff are highly trained, dedicated professionals; who take great pride in providing the right solution in print, sign and design.
What do we do?
35 years ago we began operation as a commercial printer servicing the printing needs of the local industries. Over time, our capabilities developed to meet the needs of an evolving client base. We've grown from a small printing firm operating 2-3 machines to now; an innovative manufacturer capable of producing a wide variety of products in the print, sign and design industries. We operate several state of the art machines including offset printing presses, wide format printers (roll fed and direct to substrate printers), photographic printers, a CNC flatbed router and many other finishing devices.
Our office has grown from a small print floor to now include a comprehensive sign room. Where we can develop a huge variety of printed and non-printed products, a digital printing and finishing area and a complete art department which plays home to our talented design team. Our focus is creating a product that not only works, but innovates and challenges the status quo.
For more information on our capabilities, please follow the links below.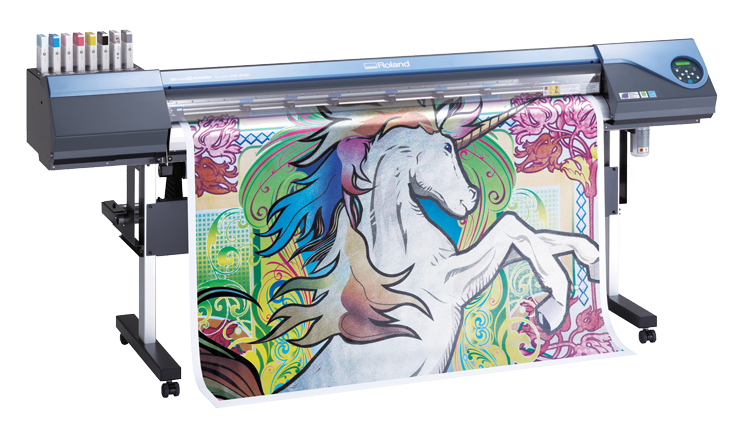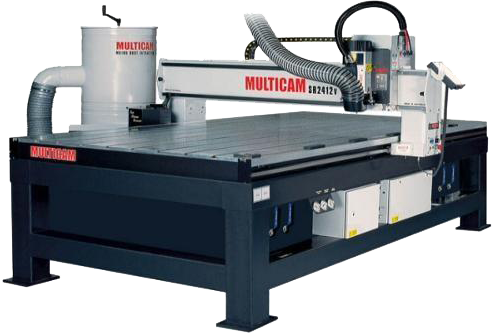 If you'd like to know more about us, or would like to discuss our capabilities further, please contact us or call in to the office at 26 Off Street, Gladstone, QLD. We'd love to hear from you!